Theodore Marcuse: Character Actor Destined for Greatness, Cut Down in His Prime
You have to be a 1960s TV show geek to know the name.  Mention it in an online forum or a convention and you'll get instant recognition.  Outside of those boundaries, the name falls flat to the ground and everyone looks at you like you're a weirdo, rightfully so.
Theodore Marcuse.  Or Theo Marcuse.  But never Ted.  This dude brought gravitas to the decidedly ungravitas world of 1960s television.
Theodore Marcuse cross-sectioned the entire world of Sixties network TV.  Name a show, he was there:  Star Trek, Hogan's Heroes, The Untouchables, Voyage to the Bottom of the Sea, Wild Wild West, and on and on.  Many Sixties actors, particularly character actors, were flat and insubstantial.  Not Marcuse.
After watching for a minute or two, you might sit up and take notice of this bald, ballsy, confident, and quite mysterious actor who was destined for greatness but was cut down in his prime by a car accident in 1967.  In this clip from The Twilight Zone, watch how Marcuse, as a briefly sympathetic gangster, milks the scene with the silence, eye movements, a twitch of the mouth:

Theo Marcuse Had Serious Classical Theater Chops
There are two phrases you hear about actors all the time–"classically trained" and "does his own stunts"–but of which are usually sheer bullshit.  Marcuse was absolutely "classically trained," if you can call it that.
Only 3 weeks before his death, he directed Oedipus Rex at CalTech's Beckman Stage.  Every theater season, he acted at the Ashland (Oregon) Shakespeare Festival.  In 1949, he directed a production of Medea in Honolulu, HI.  Directly after the war, his New York debut was in the role of Dimitrios in Antony and Cleopatra.
Marcuse Was Born in Seattle, Not Washington DC
All records I've found on the Internet list Washington DC as Marcuse's place of birth.  However, I found a "T. Marcuse" birth notice in the August 5, 1920 Seattle Star at Swedish Hospital.
His father owned a fur shop in Seattle with Jean Klementis called Klementis-Marcuse Company.  According to Fur Age, they specialized in "making furs to order and in remodeling and repairing."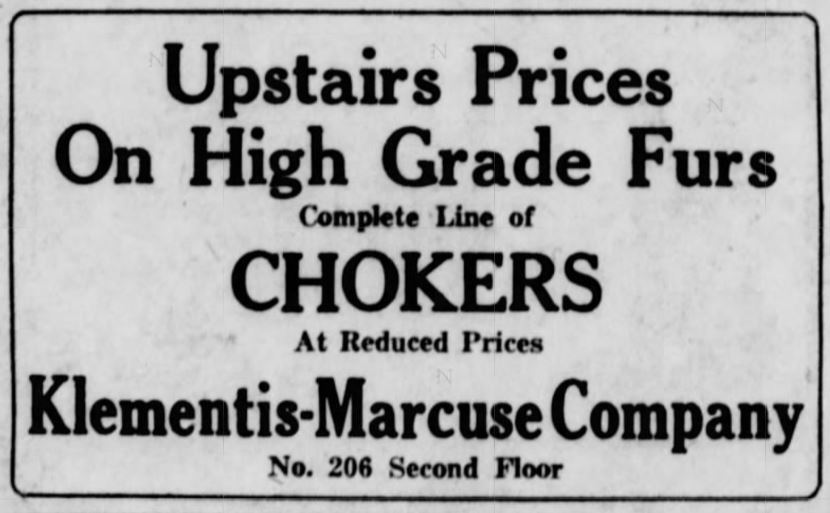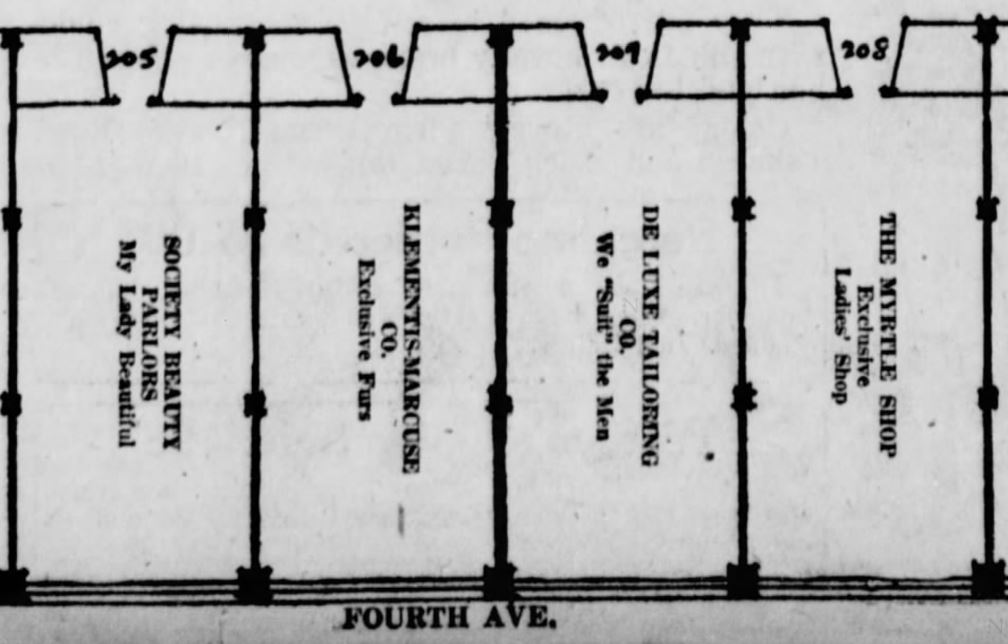 Titanium Balls:  Marcuse Served with Distinction During WW II
Marcuse is in the upper row, right side. He served from 1944-1946 aboard the submarine USS Tirante (SS-420).  He was awarded the Silver Star for bravery.
He Corresponded with Famed Poet Robinson Jeffers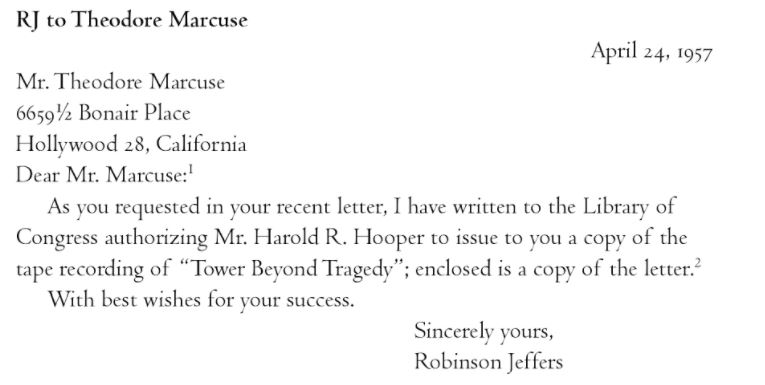 Where He Lived:  6659 Bonair Place, Hollywood
It is unclear whether 6659 Bonair Place even exists anymore.  Los Angeles County Property Assessor records list a 6666 and a 6671 Bonair Place.  The 6659 designation appears on records, but it appears to have been subsumed by 6659 Whitley Terrace.


Little Is Known of His Death
I have searched and searched for information about Marcuse's November 29, 1967 traffic accident in Los Angeles and came up empty.  The Los Angeles Times lists no corresponding traffic accident for that day or the two days following.
Aside from a Pierce Brothers Mortuary death notice, there is a Eureka (CA) Times-Standard article, reading:
Please follow and like us: