Bizarre Tale of Two Rat Packers Bound By One Mountain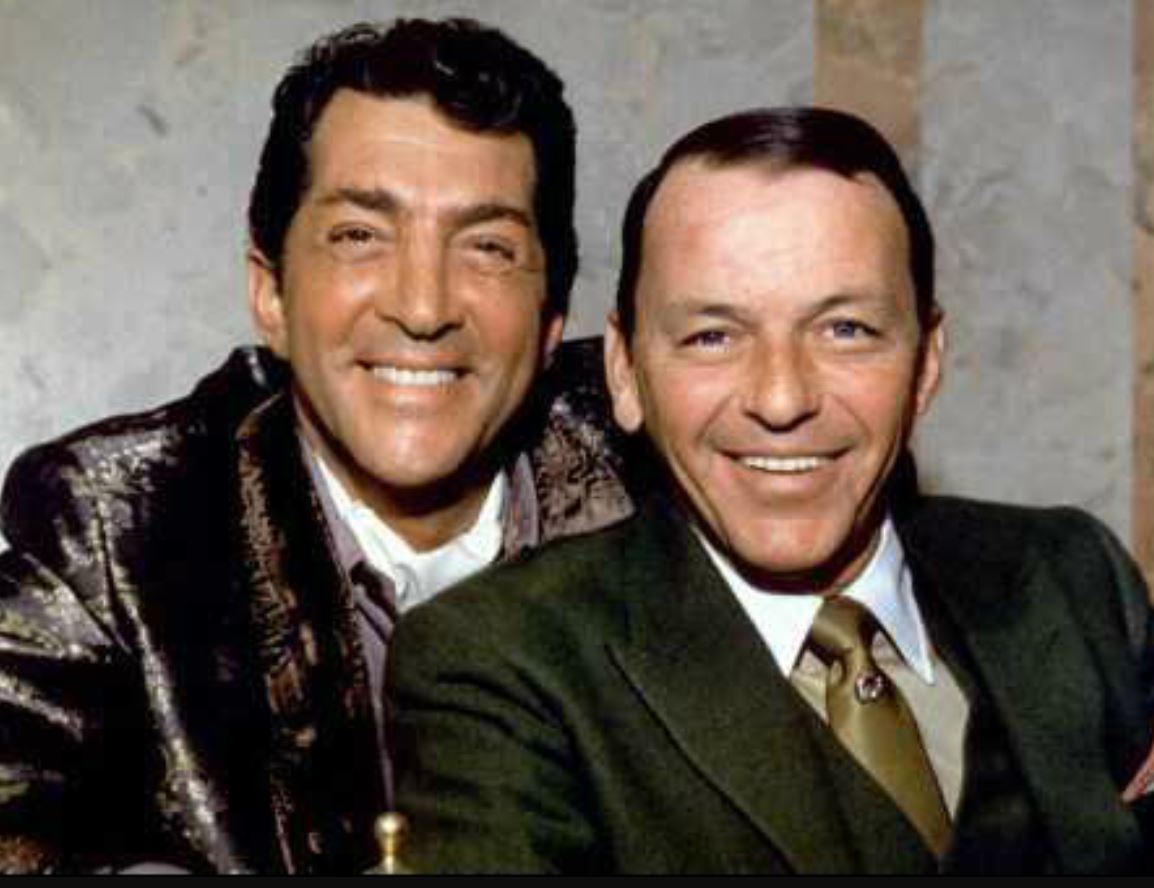 The Rat Pack defined Hollywood and Las Vegas 1950s cool:  Dean Martin, Frank Sinatra, Sammy Davis, Jr., Joey Bishop, Angie Dickinson, and more.  They played together, they partied together, and their legacy lives on today.
Two of the most prominent members were Frank Sinatra and Dean Martin, both singers and all-round entertainers.  Frank Sinatra, of course, is most remembered today, and you'd have to be a person of a certain age to remember Dean Martin's towering presence in those days.  Both were giant.  And both would be brought together some twenty years later by a mountain in Southern California:  Mt. San Gorgonio.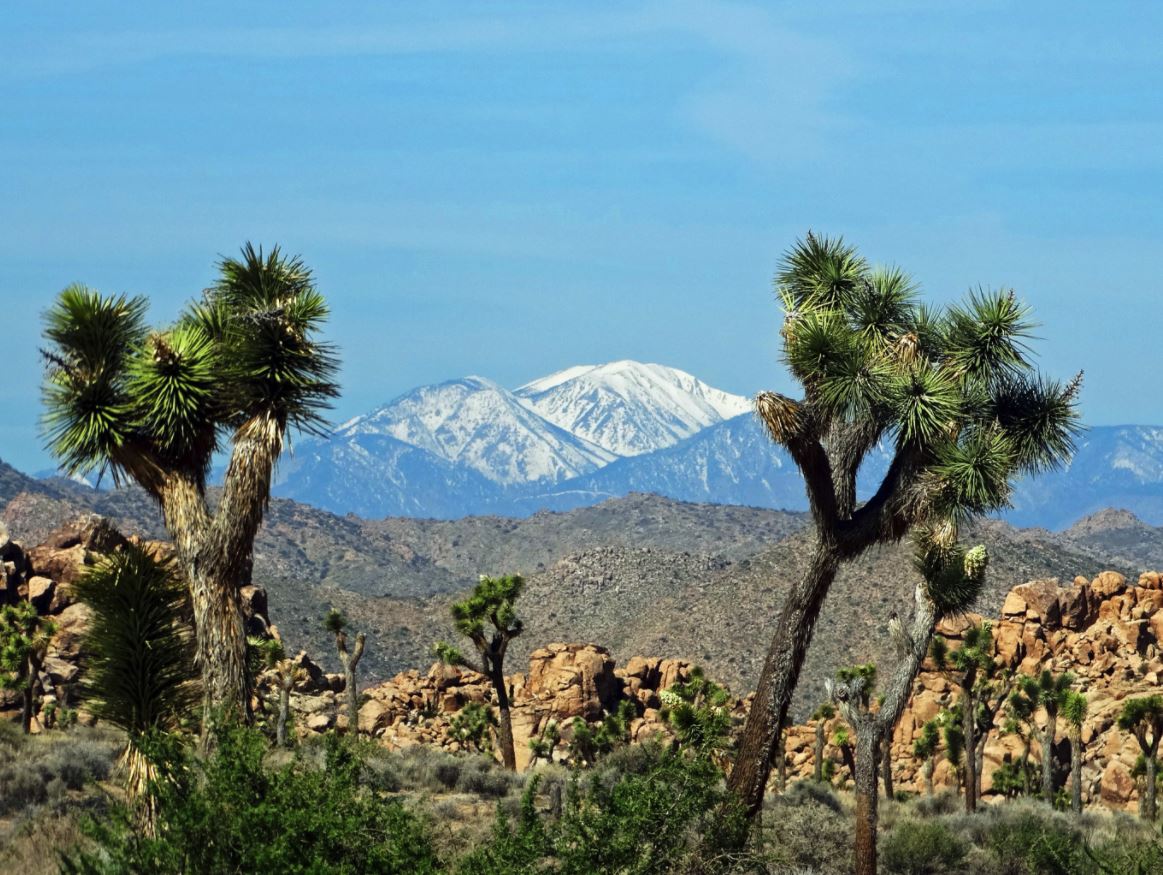 On January 7, 1977, Frank Sinatra's mother, Dolly Sinatra, left her Palm Springs home, where she had been living in her son's compound since the death of her husband, Martin Sinatra, and took a Learjet to Las Vegas.  The 82 year-old flew with friend Mrs. Anthony Carboni and the pilot and co-pilot, leaving Palm Springs at 4:55 pm, destination being Frank's show at Caesar's Palace that night.
Three minutes later, Mrs. Sinatra's jet was still on flight control's radar screens; a minute later, it was gone.  Her jet apparently crashed at the 8,000 foot level on Mt. San Gornonio in heavy weather.
Frank was informed of his mother's death shortly before his 9 pm show but he still went on.  Sinatra's agent, Lee Solters, said, "Of course he reacted.  But he went on anyway.  Yeah, and he sounded great."  He did the full 45 minute show before the crowd of 1,500, never mentioning his mother's death, and even did two standing ovations.  A few hours later, he did his second show.
Then, just 11 years later, on March 21, 1987, tragedy would once again strike the duo.  Dean Martin's son, 35 year-old Dean Paul Martin, Jr., a member of the California Air National Guard, was piloting an F-4C in the region.  Only 10 minutes after taking off, his jet slammed into the top of that same mountain, killing him and his co-pilot.
Please follow and like us: