Sex Worker vs. Prostitute: When the Term Began
Those who would like to retain the word prostitute often want to do so because it retains a dark, unhealthy stigma that they feel should always be associated with this activity.  Those who would like to change the word often want to make prostitution seem like a healthy choice made by empowered women.
Beyond the moral argument and looking at it dispassionately, sex worker is simply a more inclusive term that can mean anything from a street hooker who solicits tricks through car windows to webcam girls to strippers to "happy ending" masseurs to just about anything that gets you excited down there.
Where It Began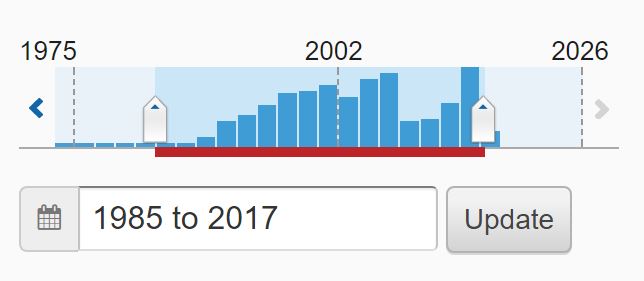 Editor Frederique Delacoste's 1985 book Sex Work:  Writings By Women in the Sex Industry marked the beginning of wide-spread usage of the term.  Says Delacoste about the book:
One of the biggest myths is that all of them are victims, weak individuals who get into sex work because they are victims of society.  It's not so for lots of them, but because there is such a stigma attached to sex work, people tend to think of them as either victims, amoral people or criminals.
Please follow and like us: