A Tour of The Fictional Beverly Palms Hotel
It's the part of the I Love Lucy TV series that stands out in so many viewers' minds:  Hollywood and the Beverly Palms Hotel.  For three seasons, Lucy, Ricky, Fred, and Ethel lived in Manhattan.  There were location changes between apartments, Ricky's Tropicana Club, various stores, but mainly they stayed within the New York area.  Then in season 4, Ricky gets a movie offer and about halfway through that season they all pile into a car and drive to Hollywood.
Where they stay is the fictional Beverly Palms Hotel.  A brief exterior shot shows the car passing the porte cochere of the Beverly Palms, today the Avalon Hotel.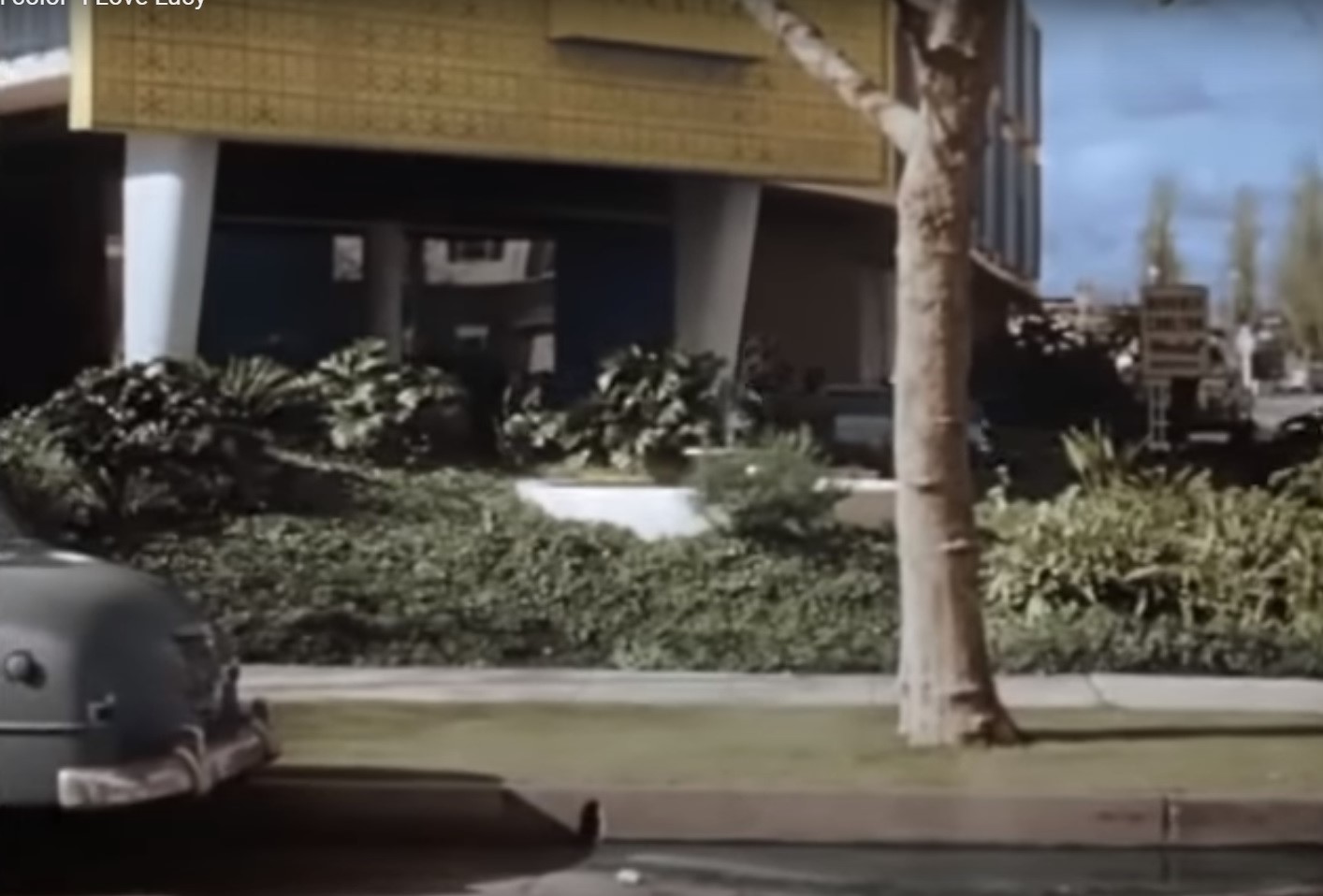 When you enter Ricky and Lucy's room, you enter a foyer.  This is the real room: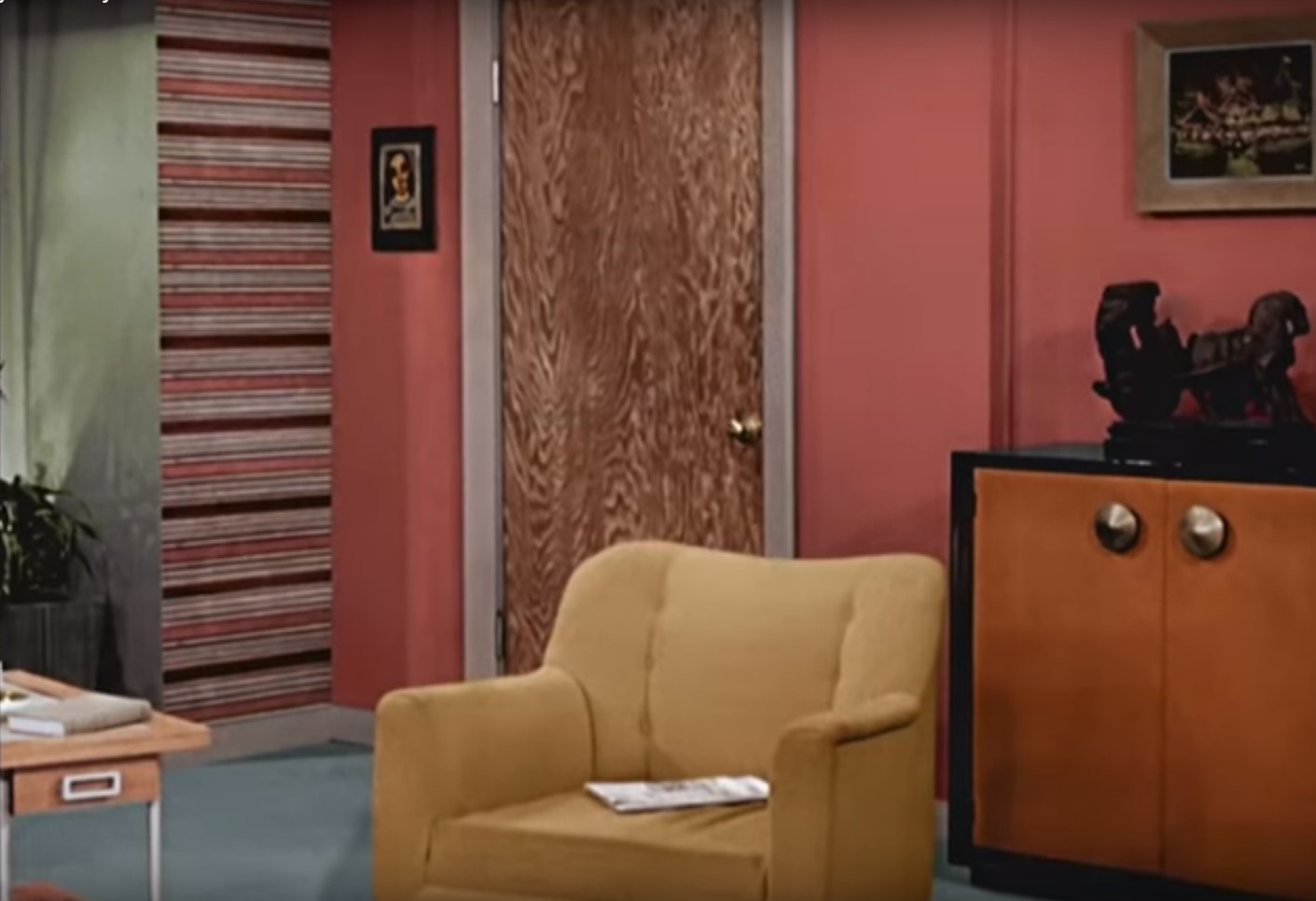 And this is a replica of the Beverly Palms Hotel, located at the Lucy museum in Jamestown, NY.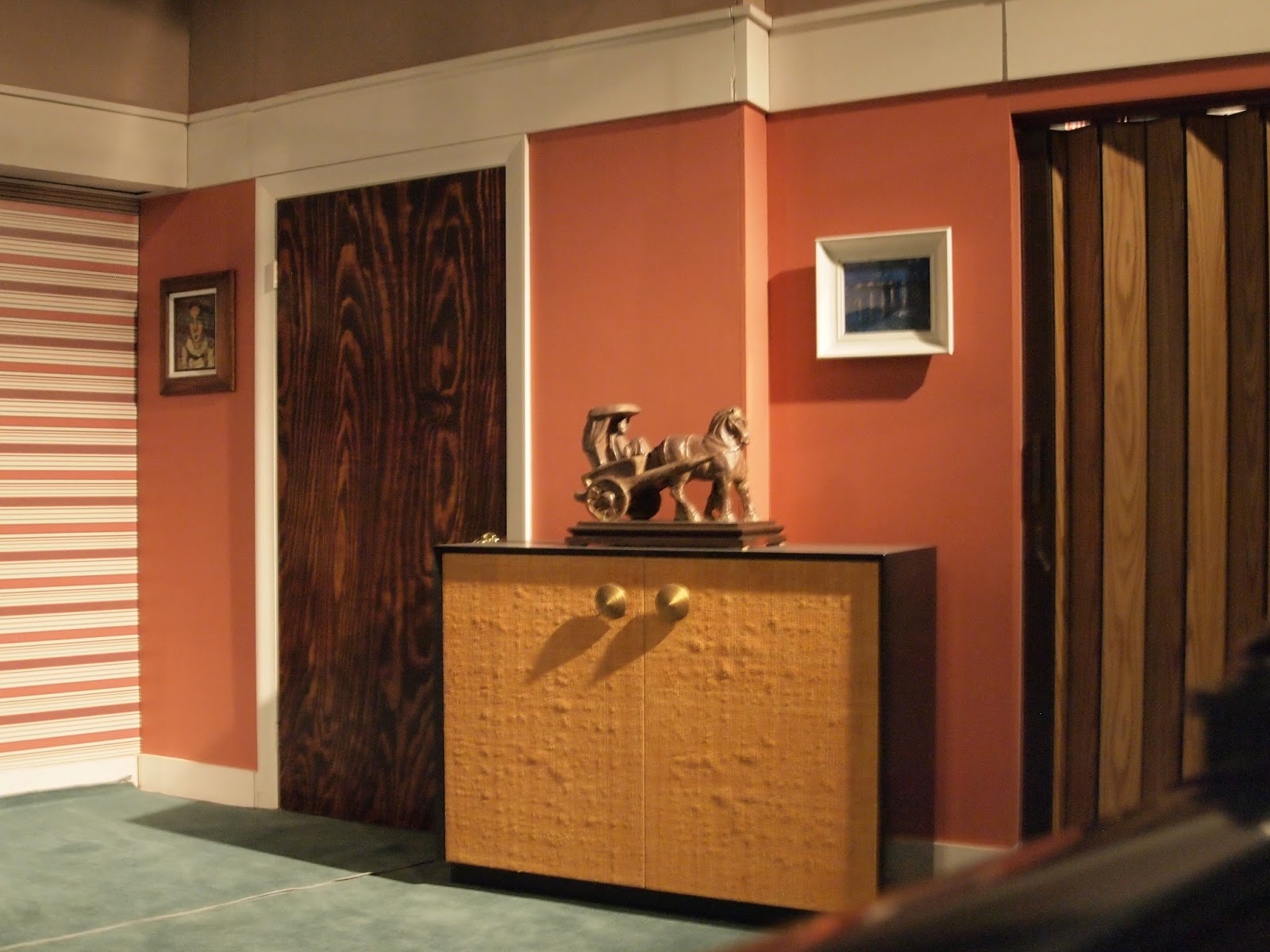 Here is the room as a whole.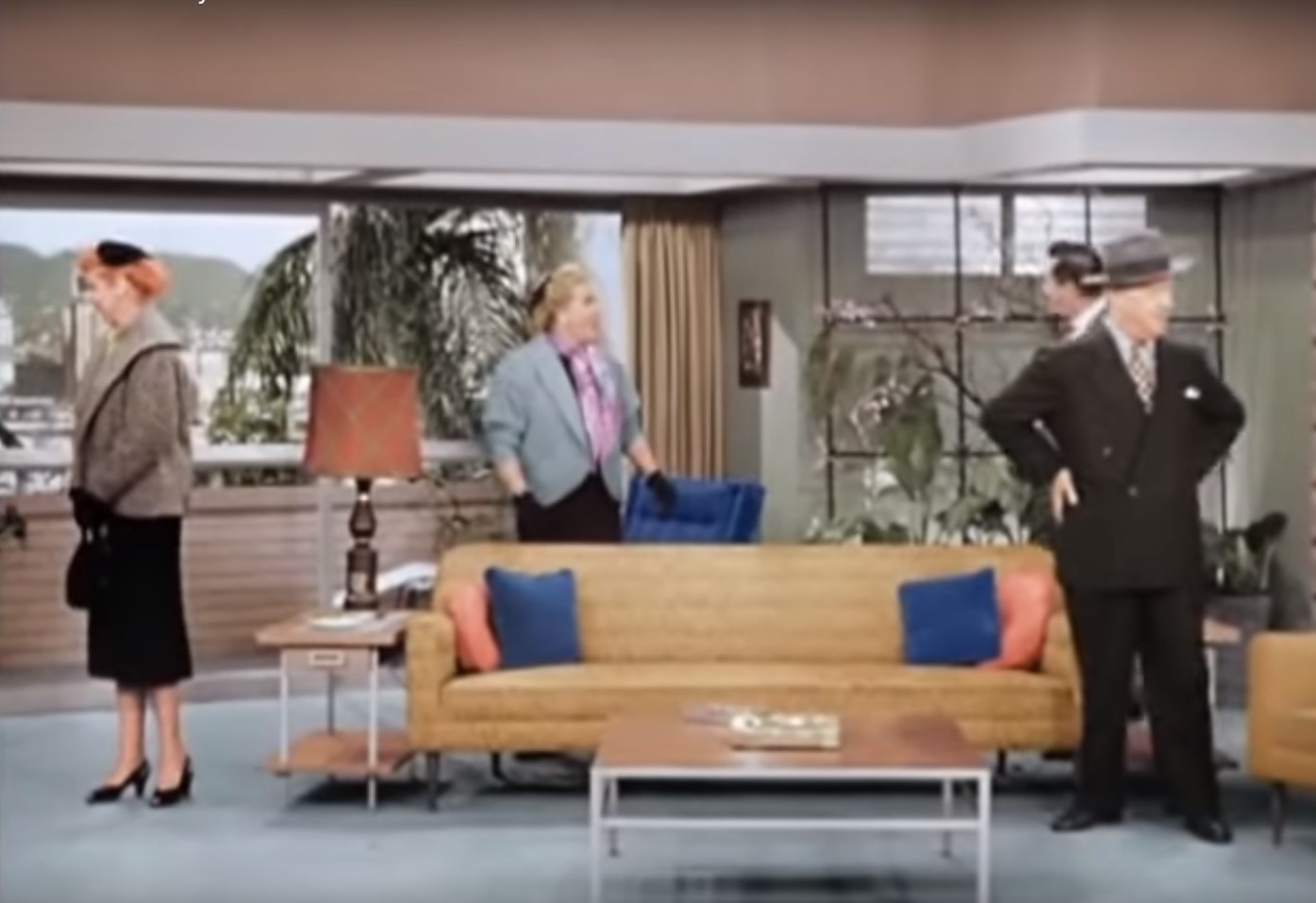 And the replica in Jamestown, NY.
Then a close-up of the sofa with Lucy and Ethel.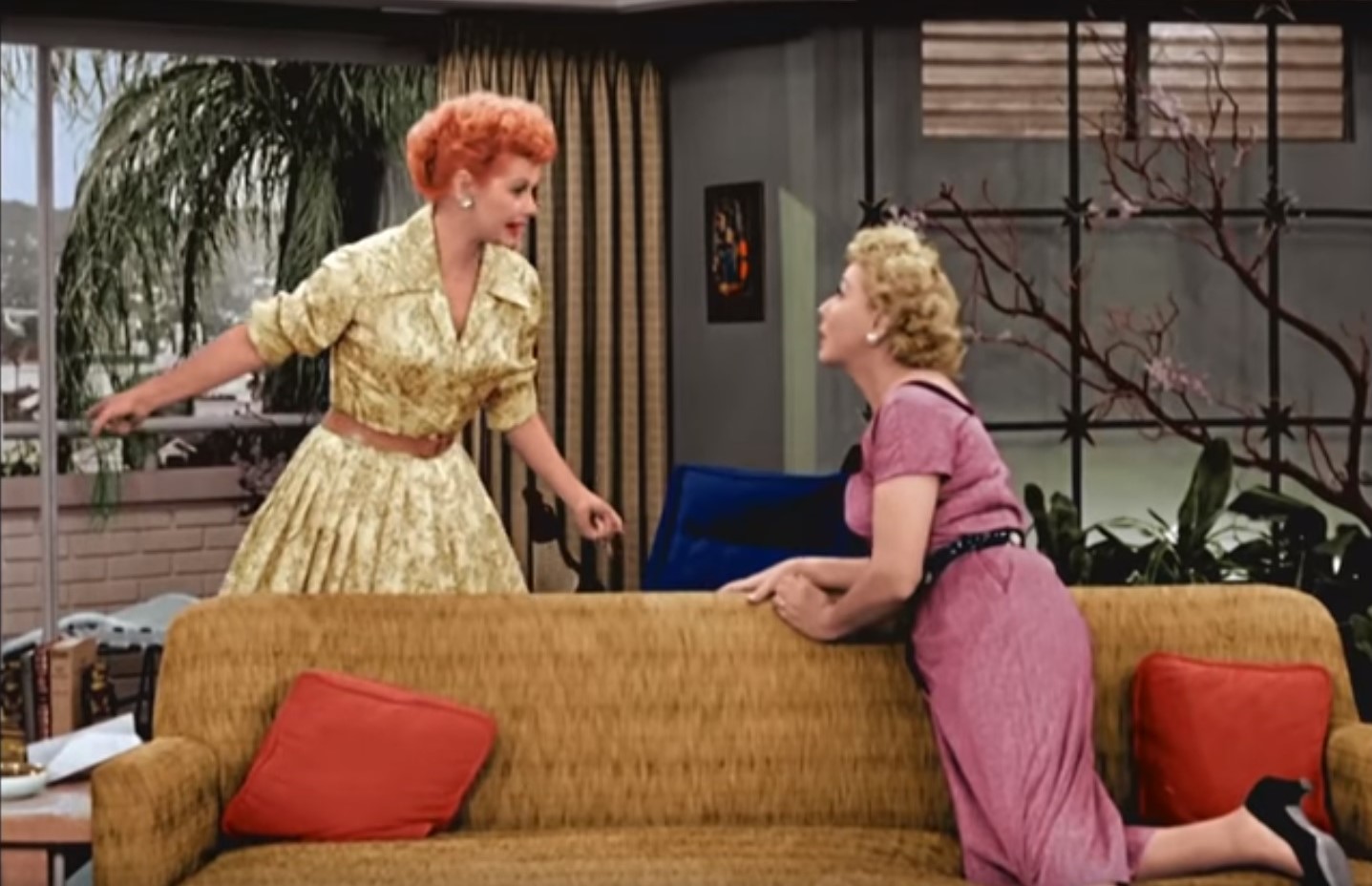 And the porch and Hollywood photo backdrop.  In the backdrop, you can see the Knickerbocker Hotel.  On March 4, 1966, William Frawley, who lived at the El Royale Apartments at 450 N. Rossmore Avenue, had left a movie theater near the Knickerbocker and collapsed in front of the Knickerbocker, where he died.
Please follow and like us: